Meet Our Pastors

Mike McClenahan - Senior Pastor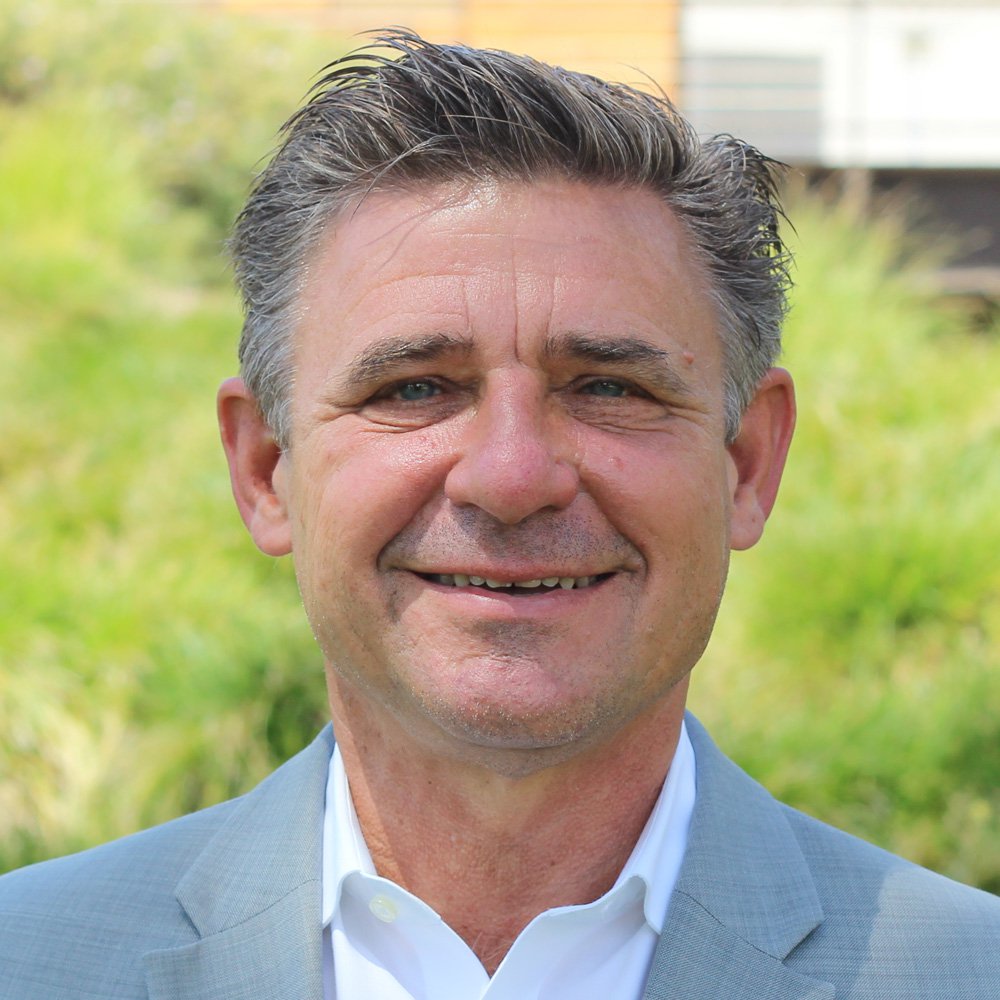 I came to Solana Beach Presbyterian Church in February 2003 to serve as senior pastor. I was ordained in 1990 to my first and only other call as associate pastor working with students and families in northern California. Over the years God has shaped my heart for the church to be a place of transformation that makes a tangible difference in the world: building houses in Mexico, serving our community, growing in small groups, welcoming the stranger, gathering the whole family in worship, or knowing and using our gifts. I was born in Glendale, California, graduated from UCLA (BA Spanish) and earned my masters and doctorate from Fuller Seminary. Amy and I were married in 1985 and have partnered together in ministry, led groups to Biblical sites and walked the Camino in Spain. We have two grown and married sons, Brendan and Connor, and between them have our seven grandchildren. I love to cook, create and enjoy art, travel, and take walk long walks.
Contact Pastor Mike
858-509-2580 x1208

Juan-Daniel Espitia - Pastor of Outreach, Care, and Hispanic Ministries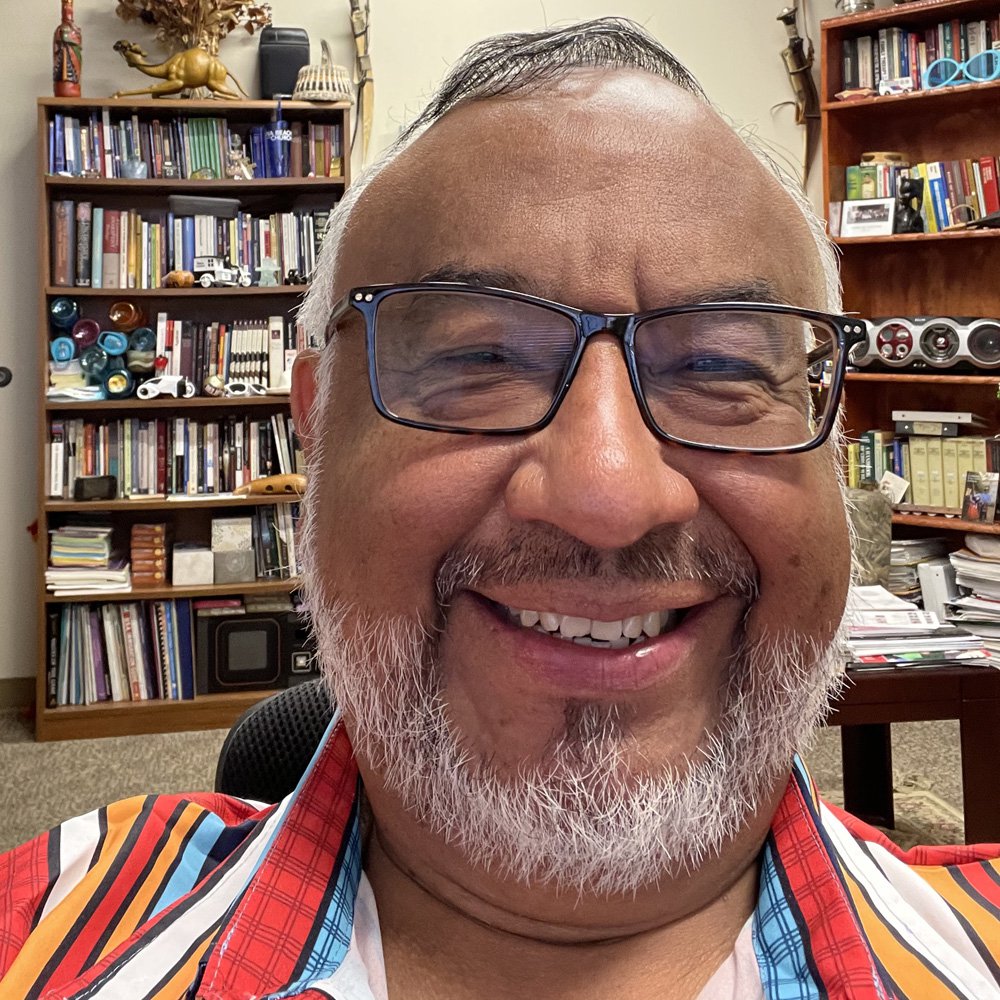 Contact Pastor Juan-Daniel
858-509-2580 x1230

Jamie Nelson - Pastor of Student Ministries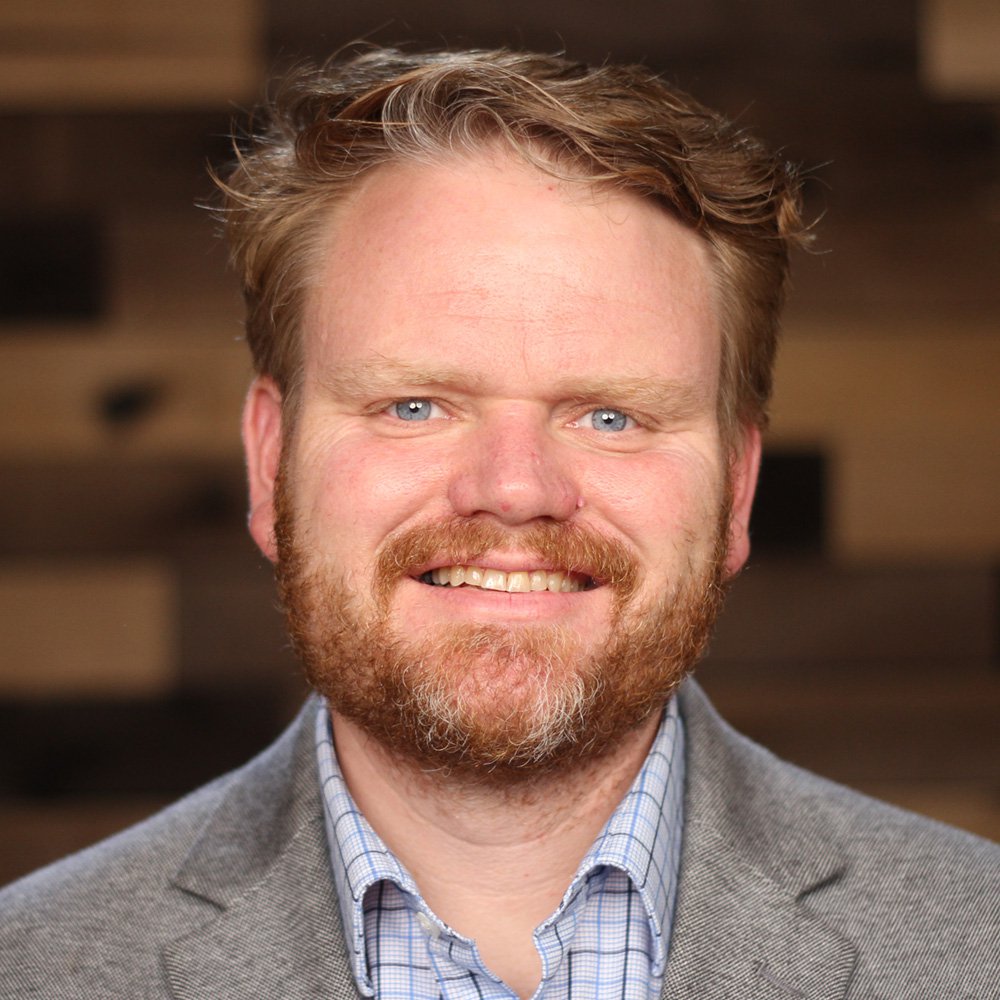 Contact Pastor Jamie
858-509-2580 x1451

Candice Richey Womack - Pastor of Adult Discipleship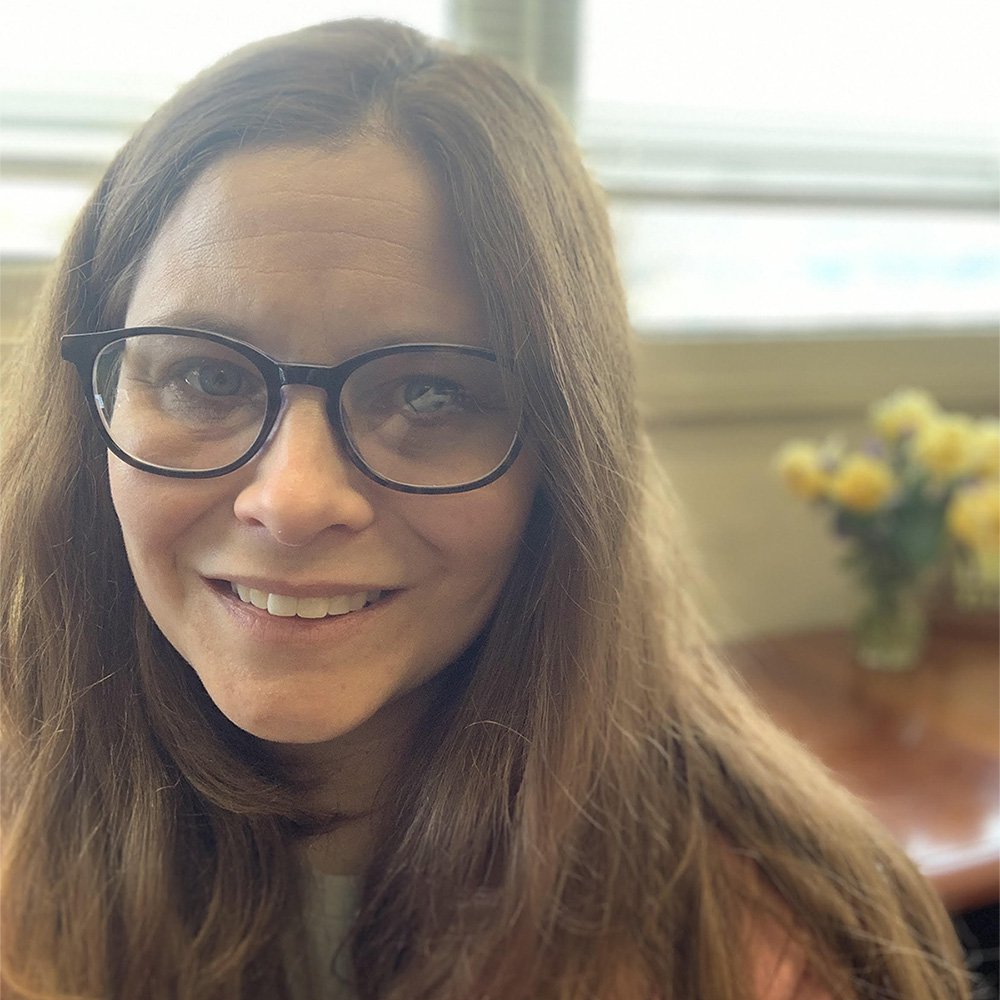 I began ministry at SBPC in April 2022 to serve as the Associate Pastor for Adult Discipleship. I am a native San Diegan—raised with burritos, beaches, and the Encinitas laid back vibe. A Baptist preacher's kid, I have been nurtured in a rich diversity of churches throughout my life. As a teenager, I felt called to ministry in the desert sands of Mexico but my life took a few turns before I listened and responded to my deeper passion for spiritual formation: to care for people and see what God is doing as we walk together towards Christ. I have a BA from Baylor University and an MA from San Diego State University in Spanish Linguistics. I am passionate about welcoming the stranger and have worked in community based organizations in California and North Carolina that provide literacy for refugees and vocational support for veterans. I earned my Master of Divinity from Fuller Theological Seminary and I am a board certified chaplain with the Association of Professional Chaplains. I was ordained in 2017. I am married to Tyler and together we have two young sons, Charlie and Ben, who give us endless joy but also limited sleep! I love to travel, eat good food, hike, and ride horses.
Contact Pastor Candice
858-509-2580 x1211