Meet Our Pastors

Mike McClenahan - Senior Pastor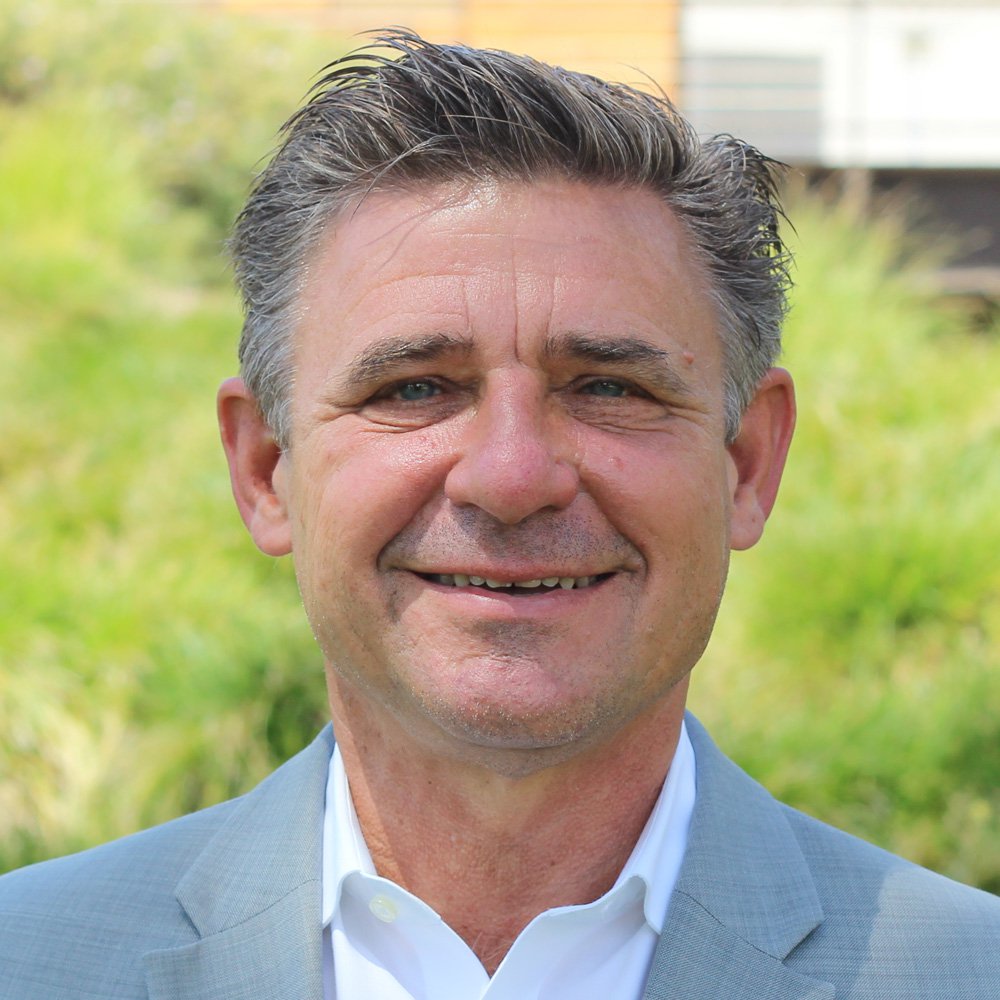 I came to Solana Beach Presbyterian Church in February 2003 to serve as senior pastor. I was ordained in 1990 to my first and only other call as associate pastor working with students and families in northern California. Over the years God has shaped my heart for the church to be a place of transformation that makes a tangible difference in the world: building houses in Mexico, serving our community, growing in small groups, welcoming the stranger, gathering the whole family in worship, or knowing and using our gifts. I was born in Glendale, California, graduated from UCLA (BA Spanish) and earned my masters and doctorate from Fuller Seminary. Amy and I were married in 1985 and have partnered together in ministry, led groups to Biblical sites and walked the Camino in Spain. We have two grown and married sons, Brendan and Connor, and between them have our seven grandchildren. I love to cook, create and enjoy art, travel, and take walk long walks.
Contact Pastor Mike
858-509-2580 x1208

Paula Taylor - Pastor of Discipleship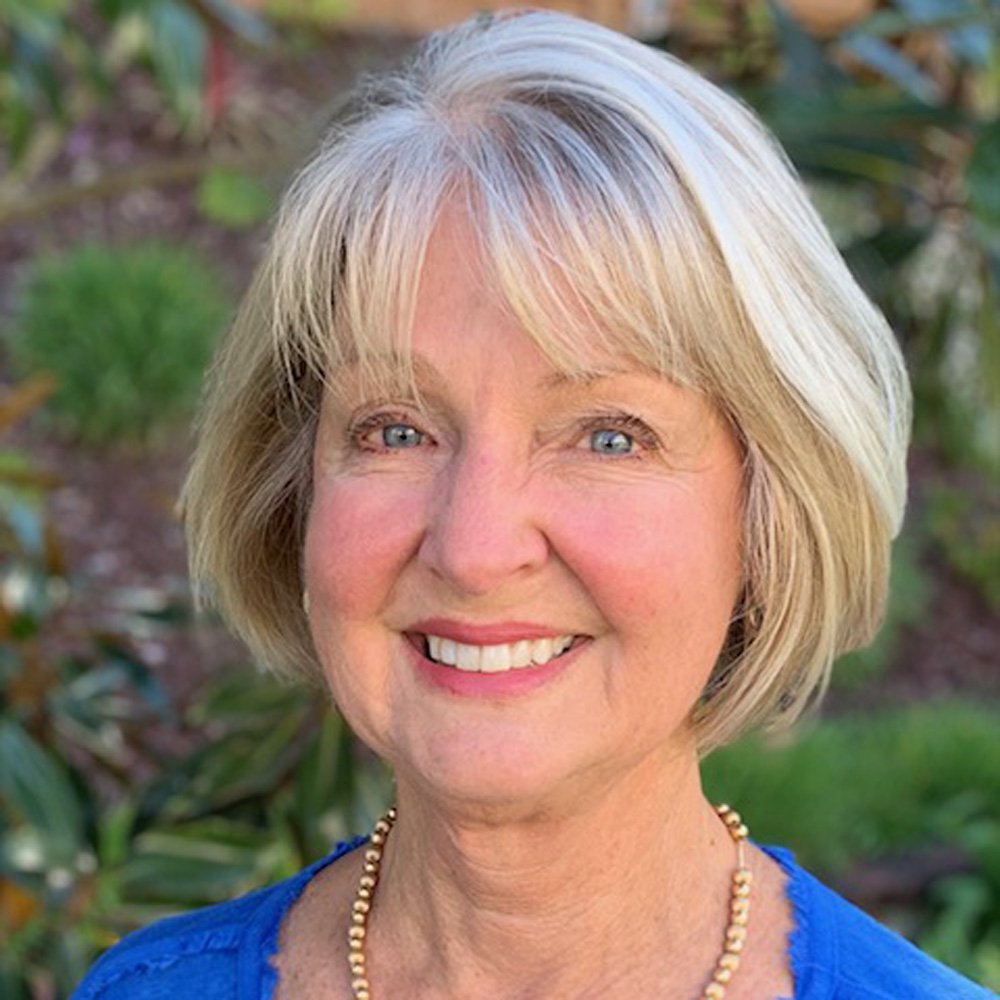 Since my young family came to SBPC in 1980, this church has been foundational to my faith journey. It is here that my husband and I raised our two daughters and developed a "family" of friends and ministry partners. In 1998, I began a new journey in full-time professional ministry, joining the staff to serve in the area of my passion, discipleship. As I grew in my understanding of what it means to journey with Jesus through all circumstances of life, I have seen transformation happen in my own life, as well as those in this community of faith.
Just as I found my true identity and calling in Christ, I discovered my passion is helping others discover their true identity and unique calling in Christ. I believe God's deep love for each of us draws us into an intimate relationship with Christ and the body of Christ, and through these relationships transforms us. I find great joy hanging out with our three grandchildren, playing in God's creation, and learning new things. I have aspirations of becoming an artist, a baker, and a singer (although the probability of that one is quite low!).
Contact Pastor Paula
858-509-2580 x1211

Juan-Daniel Espitia - Pastor of Outreach, Care, and Hispanic Ministries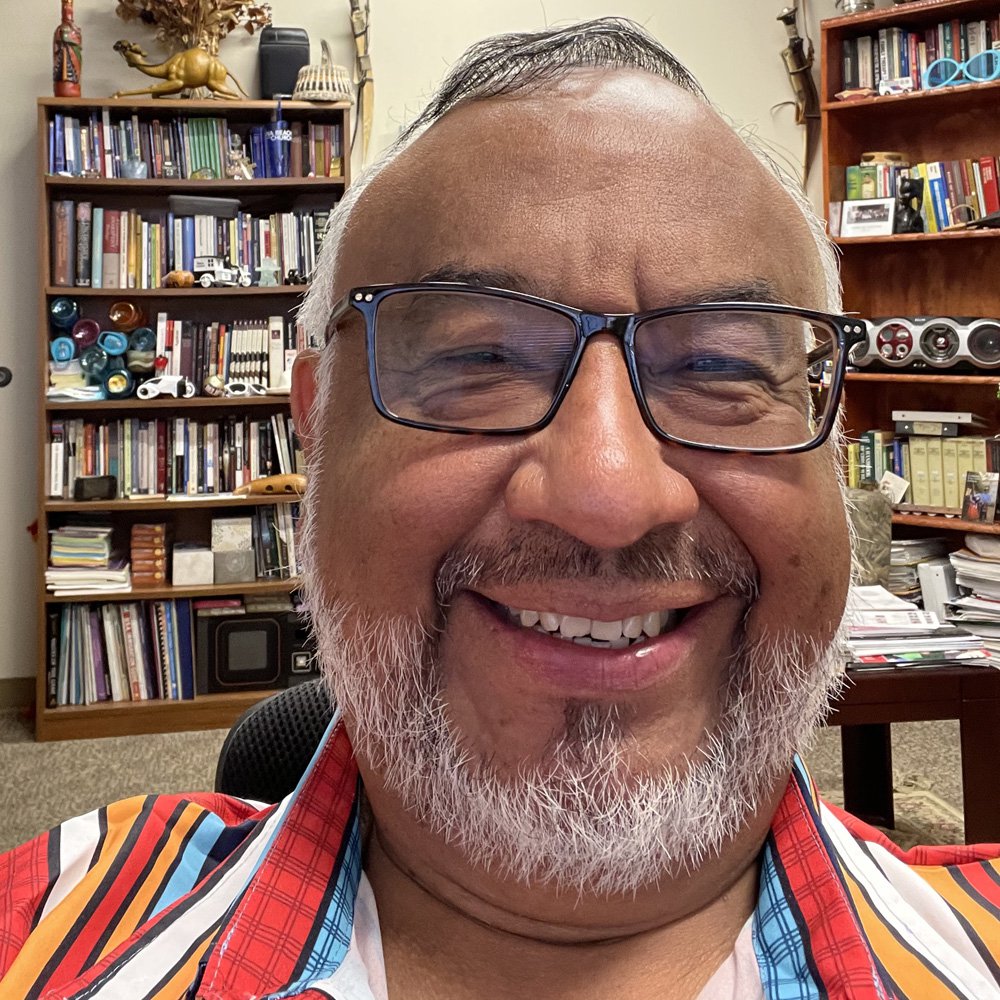 Contact Pastor Juan-Daniel
858-509-2580 x1230

Jamie Nelson - Pastor of Student Ministries
Contact Pastor Jamie
858-509-2580 x1451