JANUARY 1944
Geraldine Cox, Mary Buzan, Francis Nelson, and Florence Wilkens began conducting a small Sunday School with the dream of becoming a "church for the community." They met in Justice Court, part of the Solana Beach Hotel on the plaza. Their first service was attended by seven people.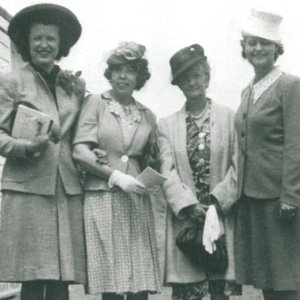 MARCH 31, 1946
The church is formally organized as Solana Beach Community Church.
DECEMBER 1946
The first church building is dedicated. The chapel was purchased as military surplus from Camp Callan (the current site of Torrey Pines Golf Course).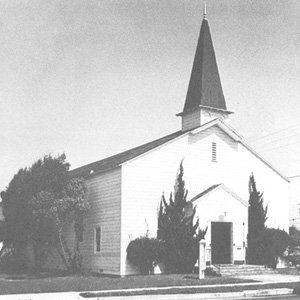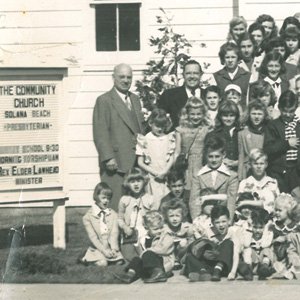 1957 - 1959
The church is growing and starts to look for a new place to gather. In 1957 a suitable new location of five acres was found out "in the sticks" at the corner of Skyline Drive (present day Lomas Santa Fe Drive) and Stevens Avenue (our current location). A new chapel and fellowship building were dedicated in January 1959.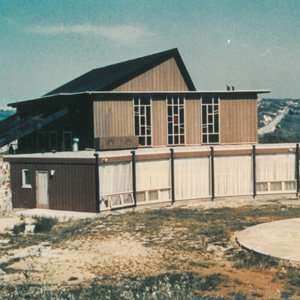 1960
We changed our name to United Presbyterian Church of Solana Beach.
1963 - 1964
Our first children's buildings were built and the Solana Beach Presbyterian Preschool was opened in 1964.
1970
We changed our name to Solana Beach Presbyterian Church.
1970s and 1980s
The church continues to grow and adds to the sanctuary and builds Debin Hall as a new gathering place. We continue our outreach to the community and worldwide.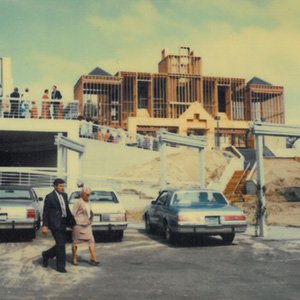 1995
We purchased an additional two acres to add to our campus which eventually became the home of our preschool, Hispanic worship center, and our offices.
2014
We completed construction on our new children's building, chapel, and expanded outdoor spaces. Our campus has become a launching pad for ministry at home in our community through Community Serve Day, Casa de Amistad, youth and children's programs, our preschool, MOPS, and to our world with global partnerships in Hungary, Ethiopia, El Salvador, Mexico, and more.
We are continue to strive to become a growing community of fully devoted followers of Jesus Christ.