This World of Life camp was once an ornate castle nestled on a 78-acre estate of lush trees, stables, and a picturesque lake. Then communism overran Central and Eastern Europe and the owners were evicted. For 40 years the Communist party used the grounds as a youth camp. When communism crumbled, the state could not afford to run the facility. Through prayer and patience, Word of Life purchased the fairy tale estate and has turned it into a thriving Forest Home-like youth camp, complete with a swimming lake, basketball courts, soccer field, and more.
Our mission partners, Bela and Ildikó Dobos work at Word of Life (WOL) Hungary, whose mission is the evangelism and discipleship of the youth of Hungary and Central Europe. They achieve this through means consistent with the bible, for the building up and strengthening of the church of Jesus Christ – with excellence, enthusiasm, integrity, and a servant's heart. Béla has served at WOL since 2005 in street evangelism and prison ministry. Ildikó serves as the Director of Administration and helped establish WOL Hungary in 1989.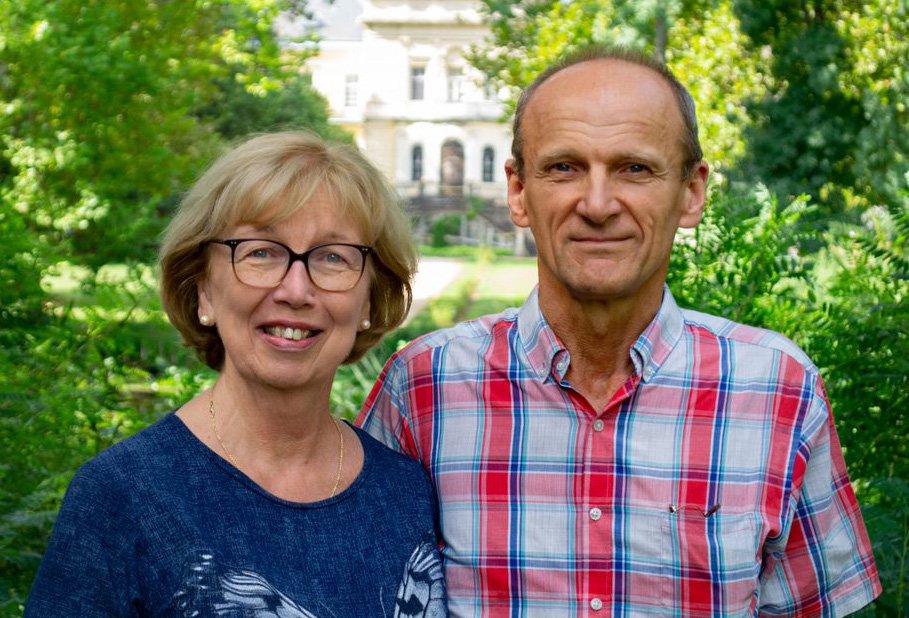 HOW CAN YOU GET INVOLVED?
If you are interested in joining the next mission team, or you want to learn more about the partnership please contact André Rocha.